27th Municipal Foundation Day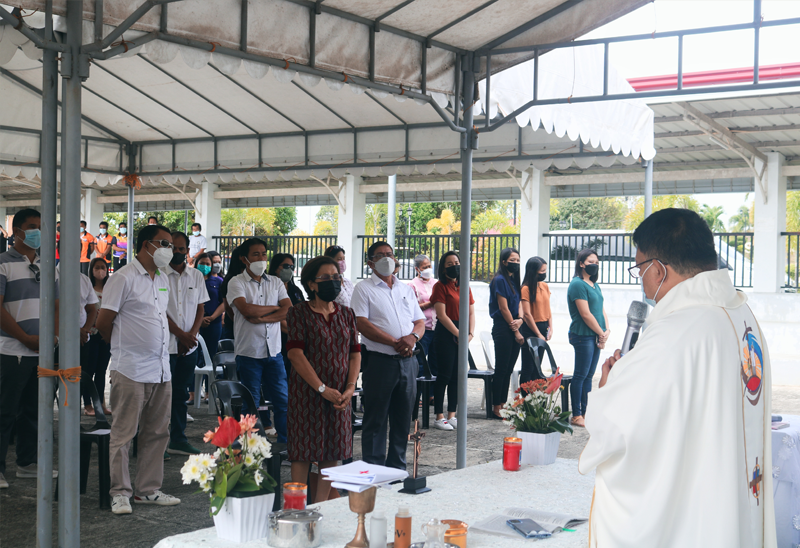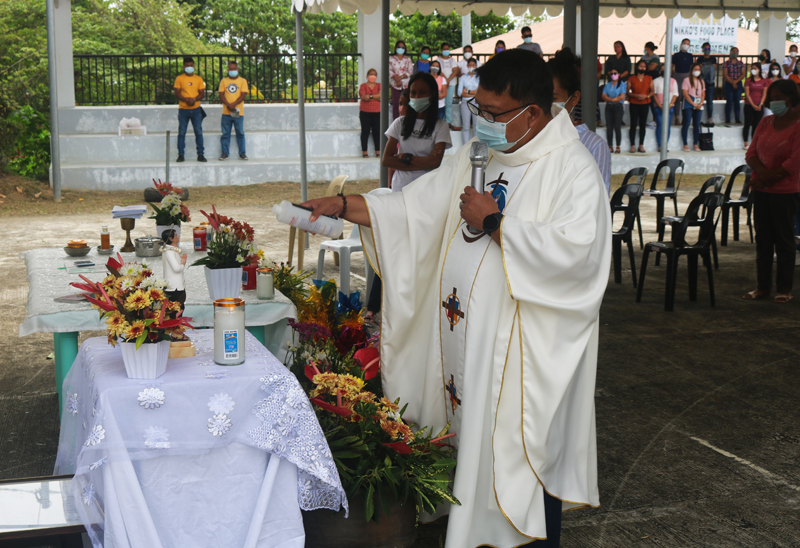 Theme: "Sa mga Pagtilaw sang Panahon, San Lorenzo nangin mapag-on; Pag – asenso Ipadayon"
The Municipality of San Lorenzo has successfully celebrated its 27th Foundation Day on February 18, 2022. This year demonstrated the courage and pioneering spirit of San Lorenzohanons amidst COVID-19 pandemic. A mass was held as a thanksgiving celebration. For the past 27 years, San Lorenzo has been grateful for the government and its people who contributed to the significant progress of the municipality.
Mayor Ninfa G. Gajo emphasized that the huge efforts of the Rural Health Unit Teams and all front liners in responding to the pandemic is the highlight of this year's theme.
"Every 20th of February, we celebrate Foundation Day to mark the creation of our own municipality. Traditionally, the Municipality of San Lorenzo held one-week of celebration. Due to the continuing impact of COVID-19, this year we decided to have a raffle draw for fully vaccinated individuals as part of our Vaccination Drive Campaign. There will be a total of 98 lucky winners with a total amount of ONE HUNDRED THOUSAND PESOS. Thirty-five lucky winners will receive P500.00 and sixty lucky winners will receive P1, 000.00. For the third prize, a lucky winner will be given P5, 000.00, P7, 500.00 for the second prize and P10, 000.00 for the grand prize. "– Ninfa G. Gajo, Municipal Mayor
In the same day, the San Lorenzo PNP was recognized and commended for their invaluable and exemplary service in the relentless enforcement of laws against various crimes. They ranked as number one in the unit performance evaluation rating conducted provincewide by the Guimaras Provincial Police Office with a rating of 89.28%. The Municipality of San Lorenzo is truly blessed with great history, great people and great leaders. LGU- San Lorenzo remained persistent in showing resilience and perseverance despite the variety of challenges it addresses every year. This is shown through its various initiatives in continuing to serve its people. Deretso, San Lorenzo!