The Tigkalalag sa San Lorenzo, on its first year, was celebrated through a fun-filled dance contest open to all 12 barangays which was participated by the youth or the Sangguniang Kabataan. Barangay M. Chavez outshined and proved to be the most spooktacular competing group after being declared as winner.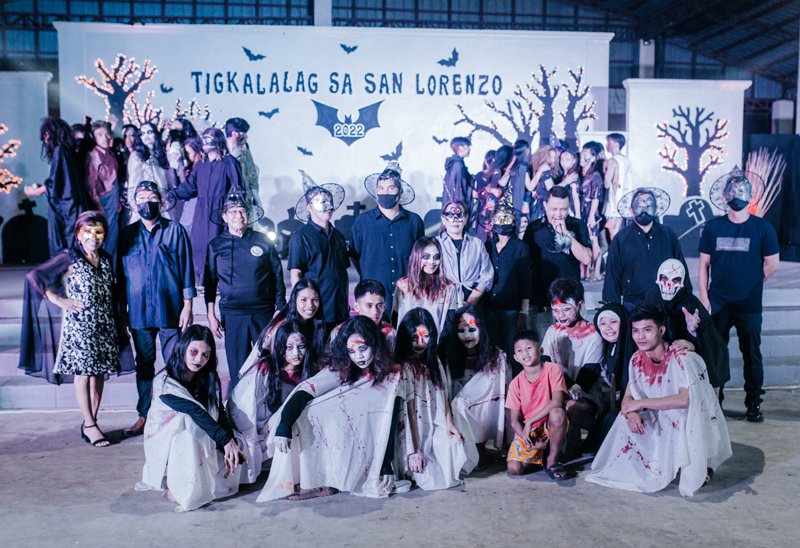 November 31, 2022 was the spookiest night at San Lorenzo. A day before halloween or the eve of All Saints Day, the municipal government of San Lorenzo hosted the first-ever "TIGKALALAG SA SAN LORENZO" held at the Municipal Covered Gym.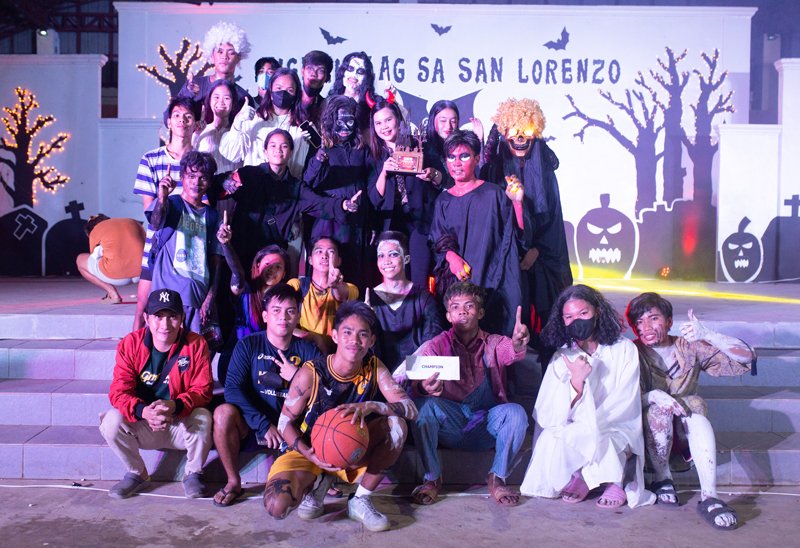 The celebration was a great opportunity to all San Lorenzohanons as they lived out their wildest and most creative halloween attire. Municipal employees unwrapped their goofy side as they wore their best halloween attire during the celebration. Those who hailed as "Best in Halloween Attire" received cash Prizes given by Hon. Ninfa G. Gajo. "… this first-ever Tigkalalag sa San Lorenzo was made possible because of all your support and active participation. This activity aimed to boost your creativity and at the same upholding a strong and united San Lorenzo"., Mayor Gajo said.