LGU – San Lorenzo formed Mobile Vaccination Teams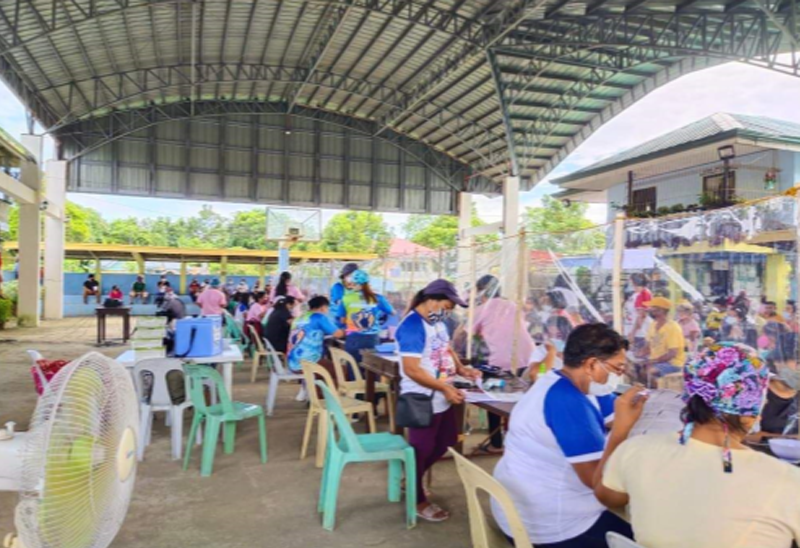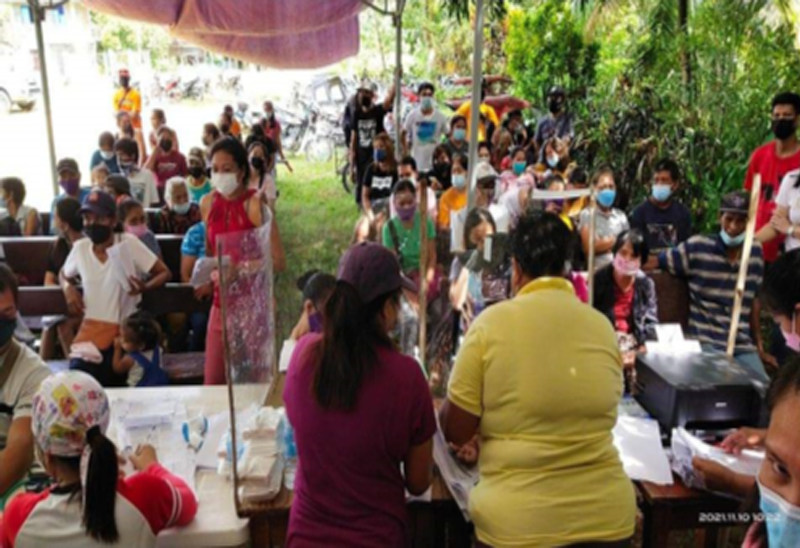 As the COVID – 19 circulates throughout the Province, the Municipal Government of San Lorenzo urged the Rural Health Unit to form mobile vaccination teams to every barangays. The LGU – San Lorenzo encourage its people to get vaccinated to help protect the vulnerable in the community like children and those who are immunocompromised.
The mobile vaccination drive has already served the twelve (12) barangays. The drive helped in reaching those persons with disabilities, senior citizens and persons with co-morbidities who have difficulty in going to vaccination sites. The successful mobile vaccination drives so far made thru the effort of municipal officials spearheaded by Municipal Mayor Ninfa G. Gajo and Vice Mayor Constantino T. Cordero, Jr. and the Rural Health Unit Teams of San Lorenzo headed by Dr. Sylvia Stella G. Galiza.